We believe all people deserve quality health care.
We believe everyone is entitled to pursue wellness.
We believe in health education.
Health Education
& Programs
Make MWCHC your primary care
medical home.
ALL CLINIC LOCATIONS WILL BE CLOSED IN OBSERVANCE OF THANKSGIVING ON NOVEMBER 23 – 25, 2023. WE WILL RESUME NORMAL BUSINESS HOURS ON MONDAY NOVEMBER 27, 2023.
At Matthew Walker Comprehensive Health Center (MWCHC), we believe that all people are entitled to the healthcare services they need at a cost they can afford. That's why we offer our services using an income-based, sliding fee scale.
When you become an MWCHC patient, you get access to our team of professionals who treat acute and chronic conditions while also providing mental health, preventative and wellness services.
  Pay Your Bill Online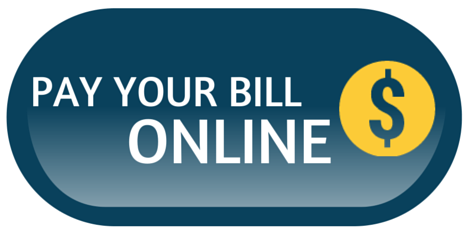 Health Insurance Enrollment Assistance
If you don't have health insurance, we can help you find coverage that meets your healthcare needs.
What our patients are saying…
While receiving care at Matthew Walker, I was attended to promptly by a courteous employee and received a thorough examination by a physician. I was referred to a cardiologist with life-saving results. Thanks to MWCHC for their thoroughness and professional care and the prompt and courageous diagnoses the doctor made.
Matthew Walker helps me with dental and works with you on price if you live in [their service area]…It's a wait for new patients, but it's a blessing.
Each time I've used the services at Matthew Walker, I have been treated with kindness, respect and efficiency by their staff. During my last visit I made a mistake with my insurance. They worked with me….straightened it out, and I learned a lesson. Thank you, Matthew Walker!
I am astounded by how perfectly [my new dentures] fit and how great they are.
I am able to smile again. I get to eat popcorn with my grandkids, and I can't tell you how long it's been since I was able to do that. Dr. Ross went above and beyond, and because of her I'm able to smile again.
Health care professionals trained each year